Join Joyride!
Select your region from the options below to get started, or keep scrolling for more info.
WHY JOYRIDE?

In the neighbourhoods Joyya works alongside, a lot of kids have pretty tough lives and don't get to enjoy just being kids.  

Joyride is your opportunity to bring a little joy – by getting on your bike and getting your family and friends to support you!  
"Grinding poverty doesn't leave a heap of space for fun or joy. But we think joy and fun are important and as audacious as it is, we want every single kid in our communities to experience at least one day of awesomeness!"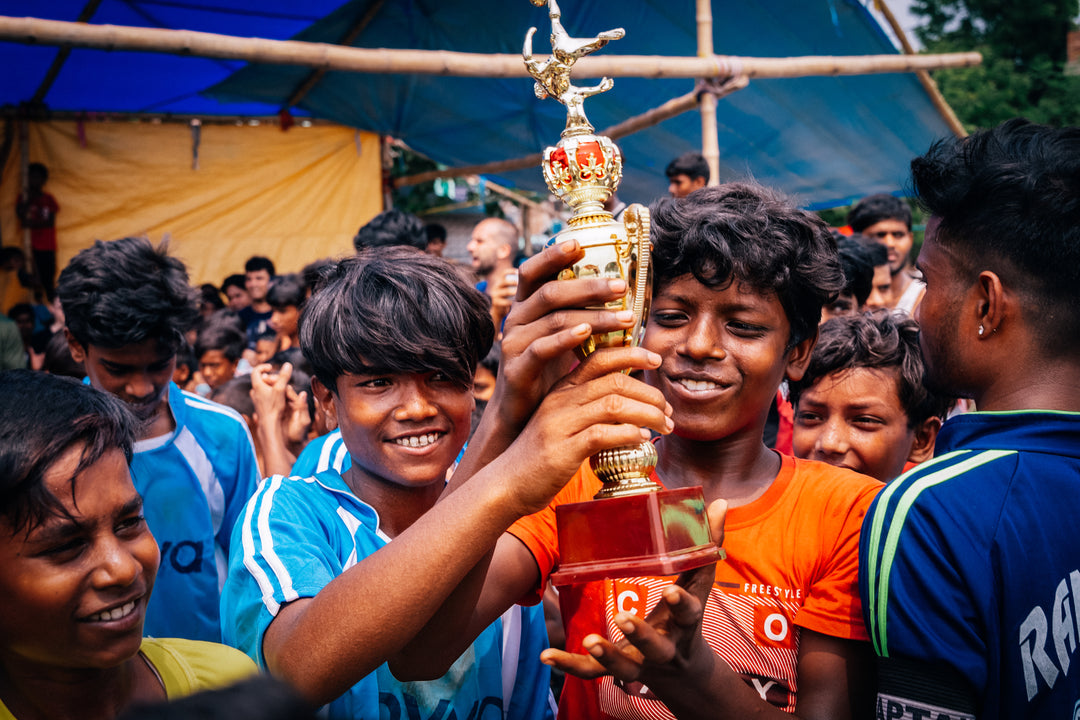 We think that fun in and of itself is great!

Through things such as hosting carnivals, leadership camps, sports equipment, sending kids to school and opening up university opportunities, kids clubs, youth groups, art clubs, football tournaments, and taking kids to the swimming pool or movie theatre we can provide fun and give a glimpse into a life with a bit more joy and hope.
How does Joyride work? 
Pick your challenge 
Signup on one of the fundraising platforms listed below 
Get Sponsors 
Do Your Challenge! 
For more info, download our info pack here.
Last year we had participants aged from 3 – 80 years old! 3 and 5 year old siblings rode 100km between them. One gentleman rode all the cycleways of his city to mark his 80th Birthday and someone else did their daily cycle commute in fancy dress for the whole month to bring a little more joy.
Have fun and give fun!
Join us to create more fun this year!
What will your Joyride funds be used for?
Our sense of curiosity and exploration is built through play – it allows us to think of another world. Through play, children learn to conceptualise, hope, imagine, and dream for their future.
The funds raised through Joyride will support the creation of spaces for fun. Safe spaces for kids to hang out and just be kids. 
It will support youth groups and kids clubs, buy sports equipment and art supplies. It will support football and dance clubs, tournaments and contests.
It will support events, camps and leadership training for young people so they can develop into everything they're meant to be. It will open up school and university opportunities and will also pay for youth workers and social workers to walk alongside these children and young people.